OUR ST. PETE BEACH

MARGARITAS DAY
Nothing better for a Friday than Margaritas special!!! Let's celebrate together NAtional Margaritas Day, enjoying $5.00 Small House Margaritas!!
4393 Gulf Blvd
St Pete Beach, FL 33706
Phone:
(727) 317-4971
MAKE A RESERVATION!
4393 Gulf Blvd, St Pete Beach, FL 33706
For dine-in TODAY please make reservations before 5 pm. For any reservation made after 5 pm for the same day: please call us 727 317 4971 for availability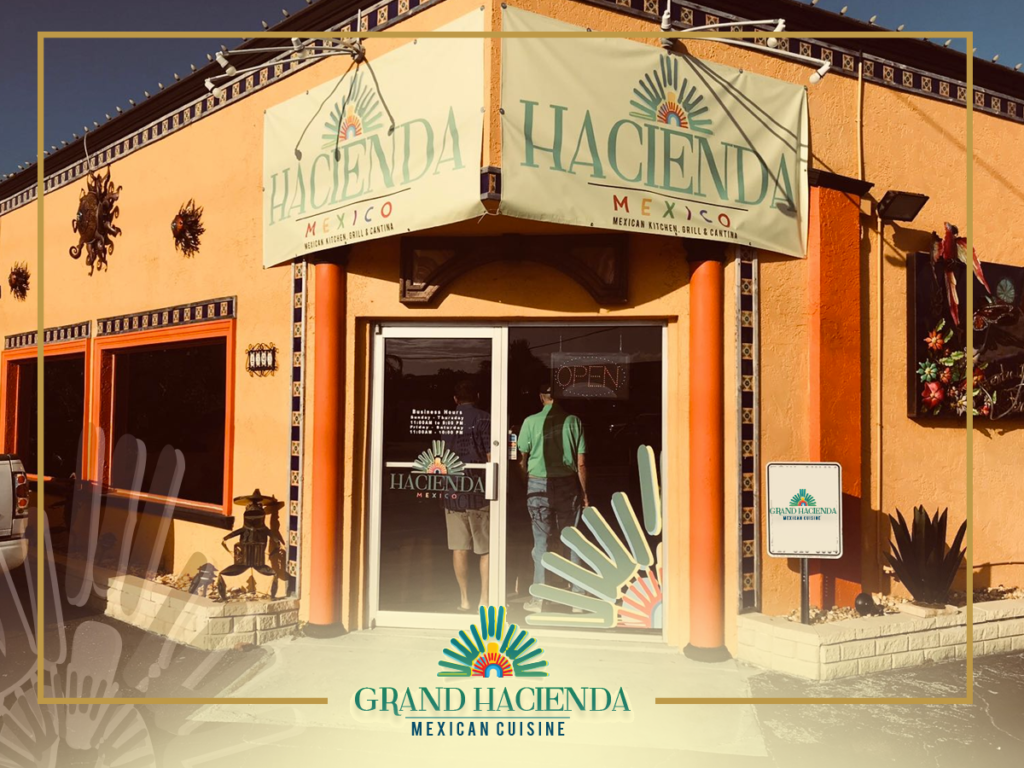 OUR ST. PETE BEACH

LOCATION
Located in the heart of st. Pete beach. Grand Hacienda Mexico offers the best Mexican Flavors in the area. Let us bring Mexico culture to you by providing you an experience that you will always remember.  Visit us with your friends and family and enjoy our delicious and exotic menu.
4393 Gulf Blvd
St Pete Beach, FL 33706
Phone:
(727) 317-4971