MAKE YOUR RESERVATIONS TODAY AND LET'S ENJOY THE FIESTA TOGETHER
Welcome to
Grand Hacienda 
It's a pleasure to share our authentic Mexican cuisine with you. For centuries in Mexico, the kitchen has been the heart of the home. A place where friends and family celebrate cooking with pre-hispanic ingredients and methods passed down through many generations. Each family, depending on its geographic location and historic influence, created its own version of Mexican cuisine. A heritage of which we all can be proud! True to our heritage, cooking fresh from scratch is a must. Breakfast, lunch, or dinner, we prepare your entire meal to order. A freshness you will be able to taste!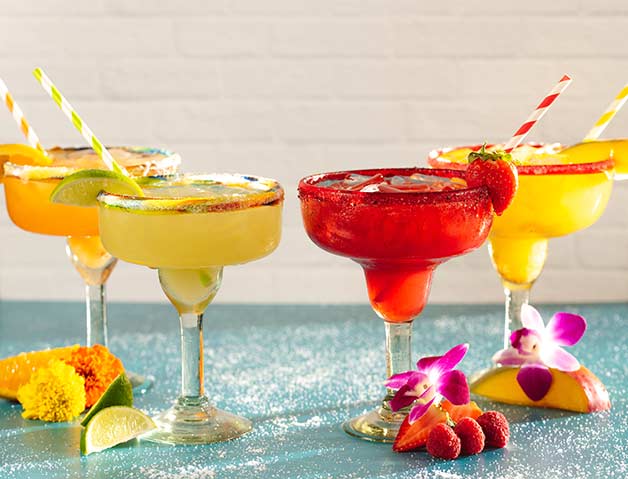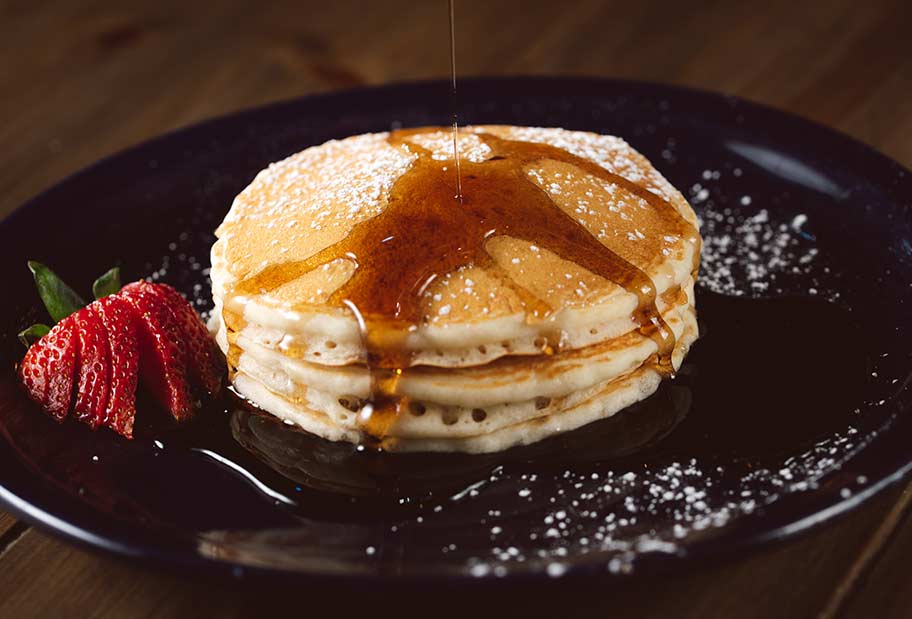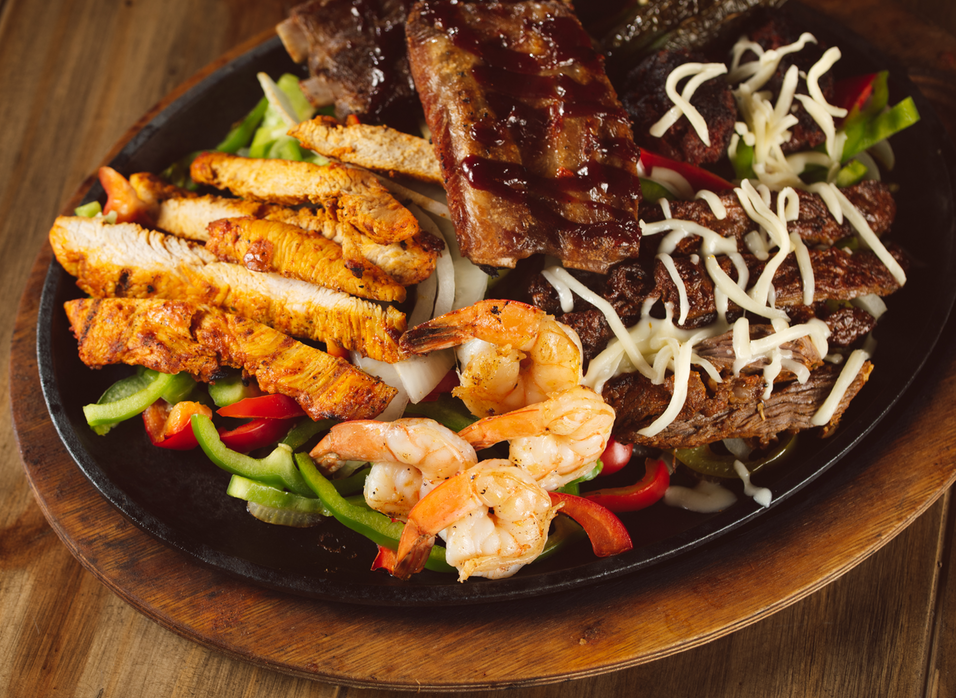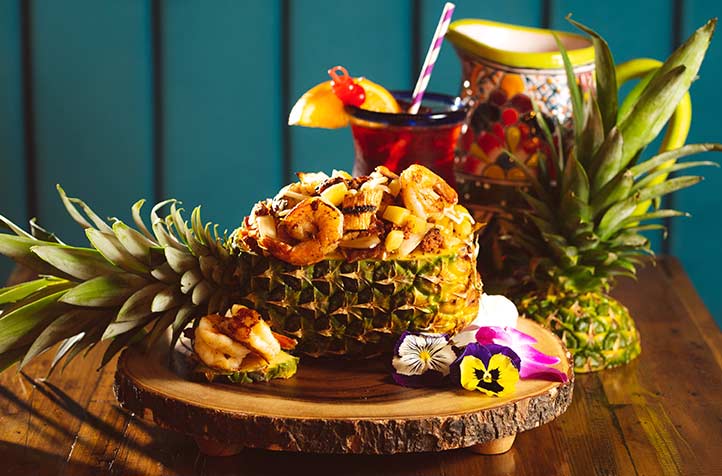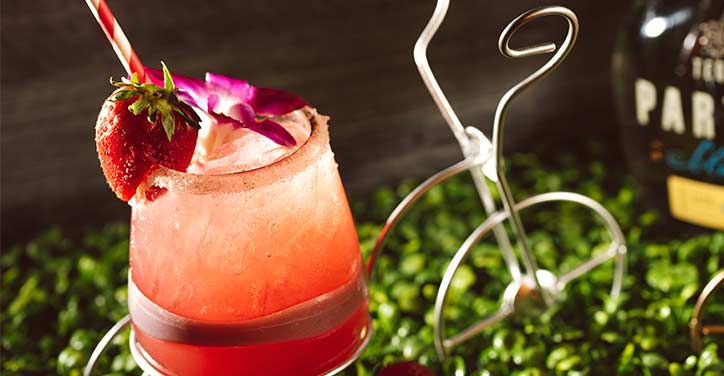 Call us for Reservations
or Order to Take out!